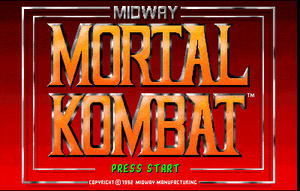 Welcome to New Wiki Name

Edit
Welcome to Mortal Kombat Home Wikia! The Mortal Kombat Database, here is a place where you can edit almost anything. Second Best to Mortal Kombat Wikia, and Mortal Kombat Warehouse!
Latest News
Edit
I recentley started new pages.
I'm starting the website now, so don't be afraid to help.
I'm starting to edit the character pages now, so far, none are complete, you can help by
improving these articles; Liu Kang, Noob Saibot, & Classic Sub-Zero.
Replace this with the name of your topic
Edit
Write an introduction to your topic here, to explain to your readers what your topic is all about!
Latest activity
Edit